When You Need it Done Right…
We Offer Installation of Machine Tools, Fabricating Equipment, Plastic Injection Machines, and other New or Used Industrial Machinery.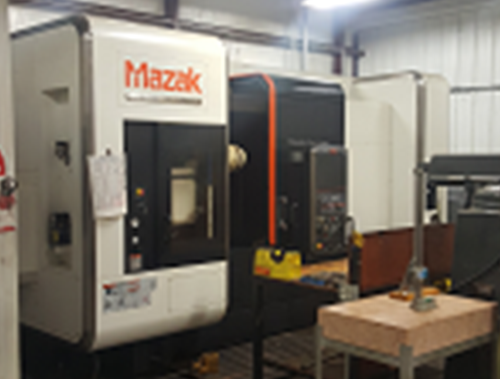 Over 209 years of combined Experience to Disassemble, Move, then Reassemble and Reconfigure a shop full of Mills, Presses, Lathes & Grinders.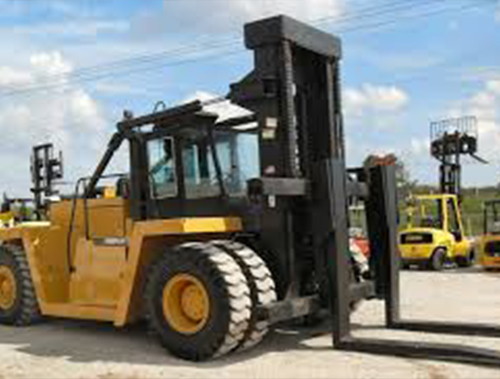 Our Rigging Equipment is Reliable and Dependable. From Forklifts and Air Jacks to Roll Back Trailers with Dock High Capabilities to Heavy Haul Lowboys.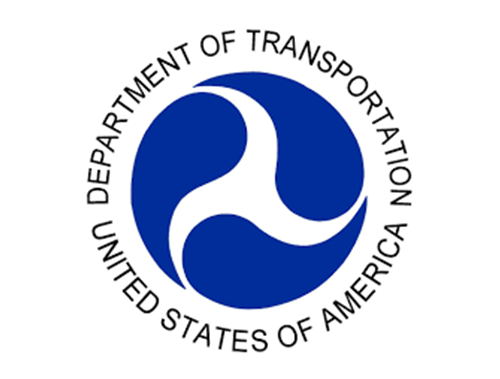 All Rigger crews are DOT Certified, Experienced and Job Safety Conscious. Our Equipment is Inspected & Maintained.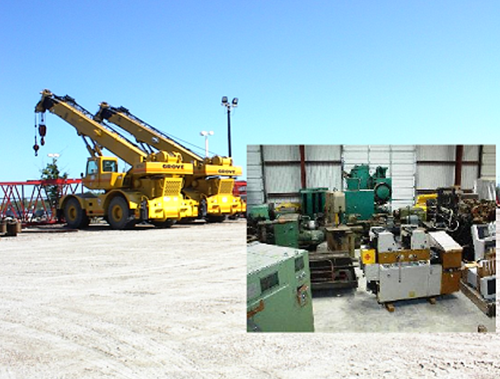 Indoor/Outdoor Storage is available for Machinery or Equipment.