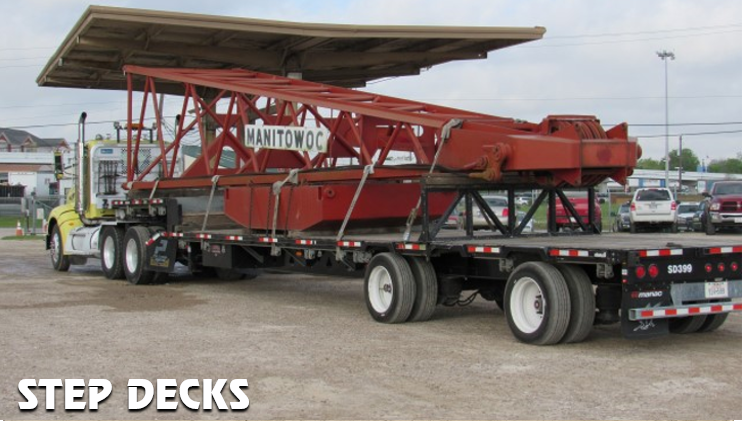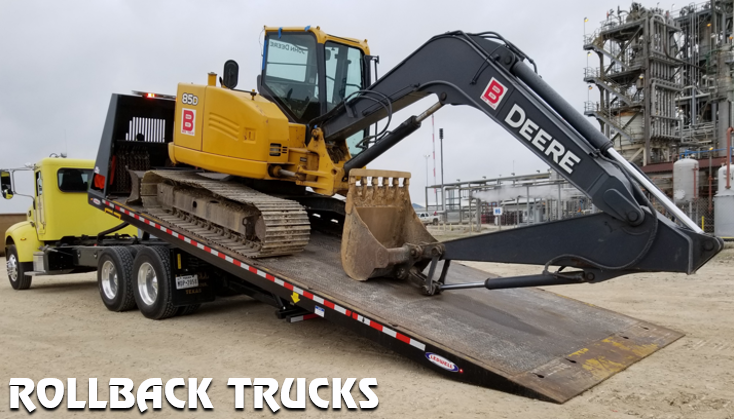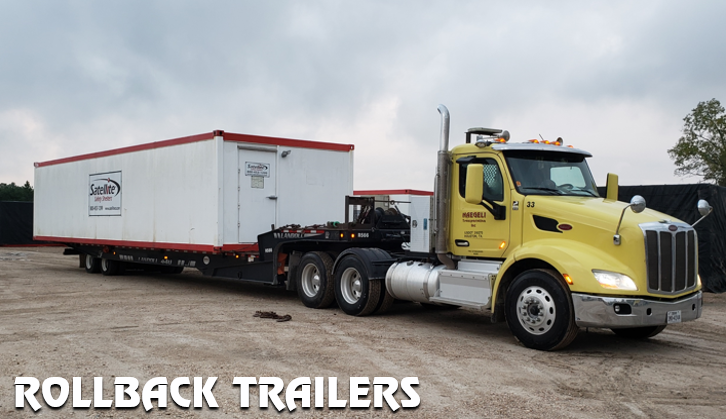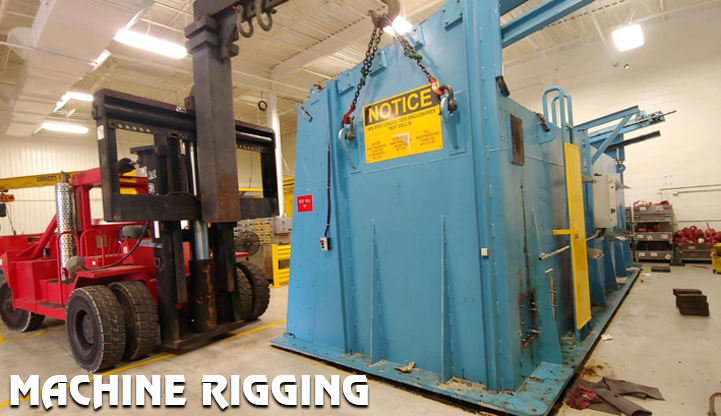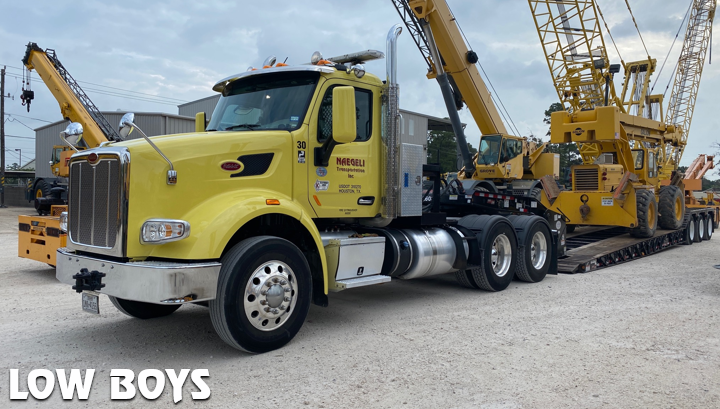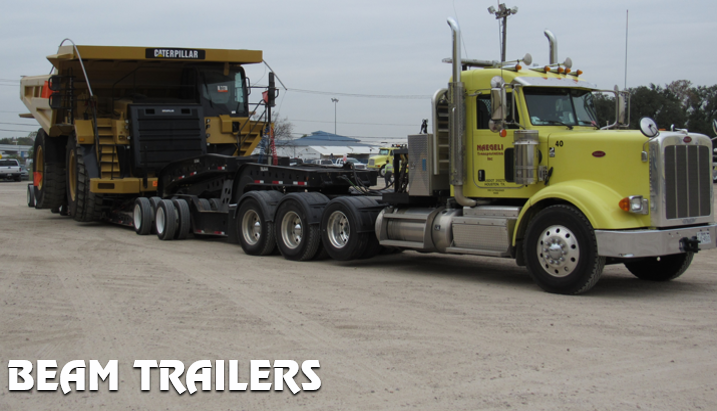 Movers of Construction Equipment & Industrial Machinery
We move all types of Construction Equipment…Backhoes, Bull Dozers, Excavators, Graders, Trenchers, Scrapers, and Dump Trucks.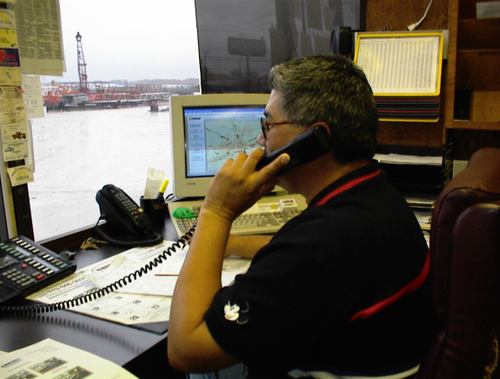 Getting the job done right requires the proper equipment and the dedication of a professional crew. We have over 65 trucks ready for dispatch every day!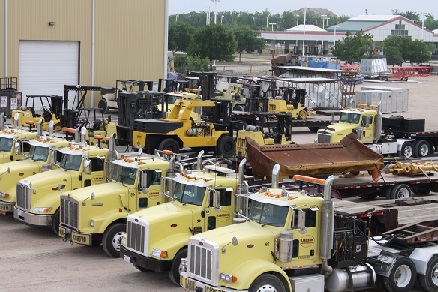 Using state-of-the-art communications and GPS navigation technology, our staff can create Teams of Trucks to move entire cranes or multiple pieces of equipment.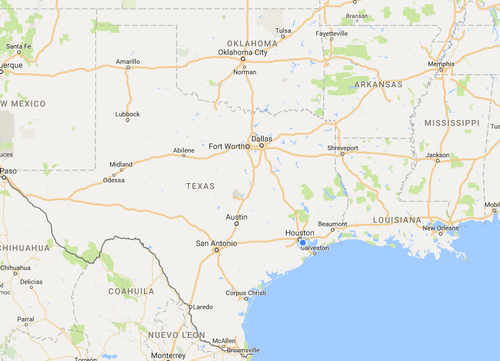 Customers throughout Texas, Louisiana, Oklahoma, Arkansas and Mississippi depend on us for on-time delivery, reliability and competitive pricing…and so can you!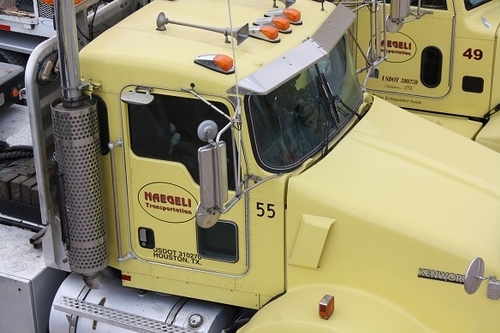 We are proud of our reputation for excellent customer service. Our drivers are experienced and our equipment is late model and well maintained.