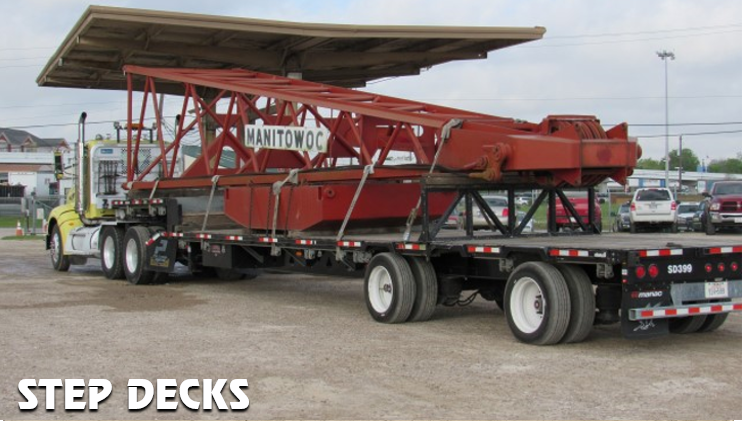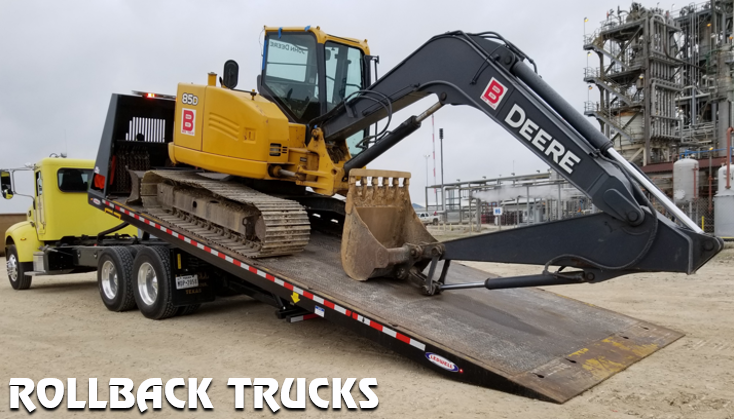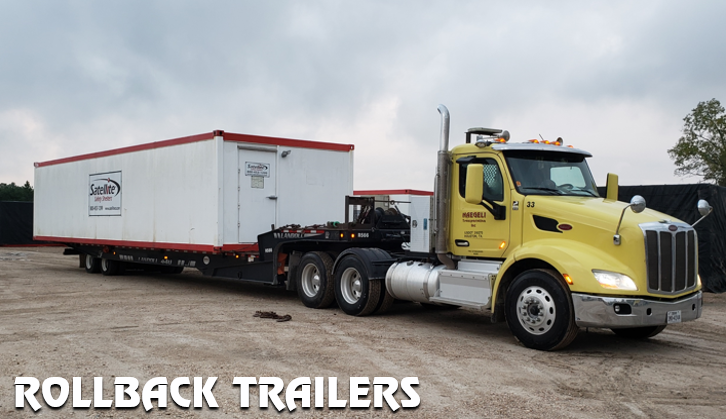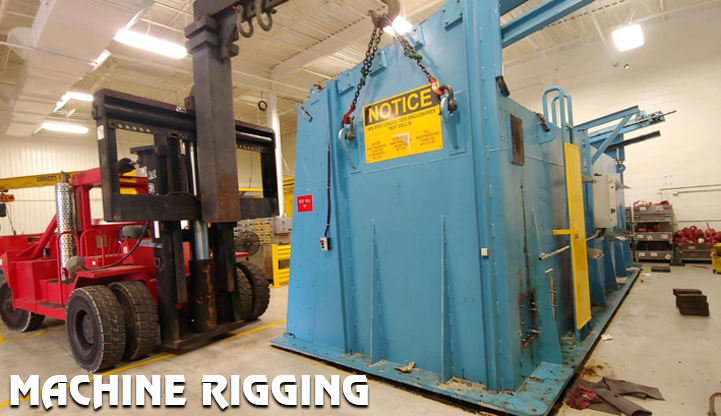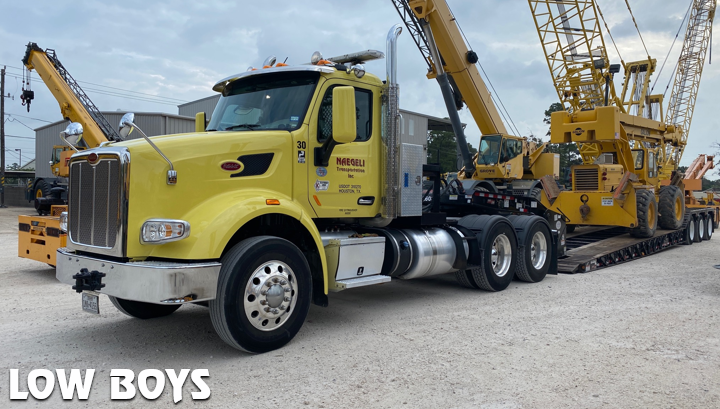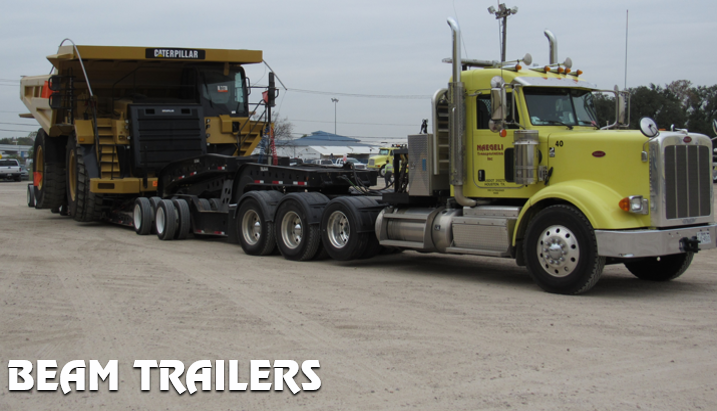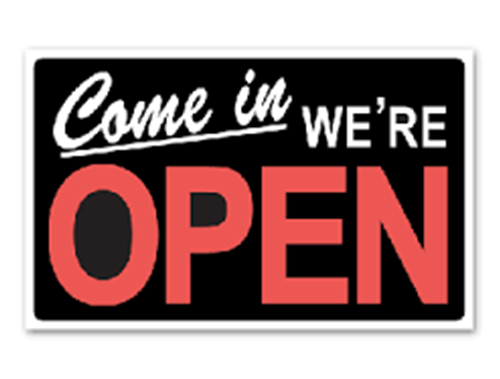 Monday thru Friday
7:00 am – 5:00 pm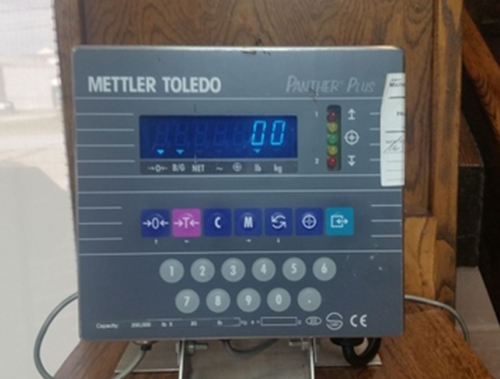 Our scale uses advanced technology to provide accurate weight for vehicles up to 80 feet in length and up to 200,000 lbs.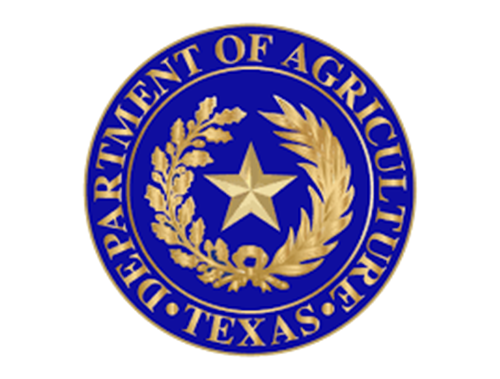 Scale is maintained quarterly and certified by the Texas Department of Agriculture.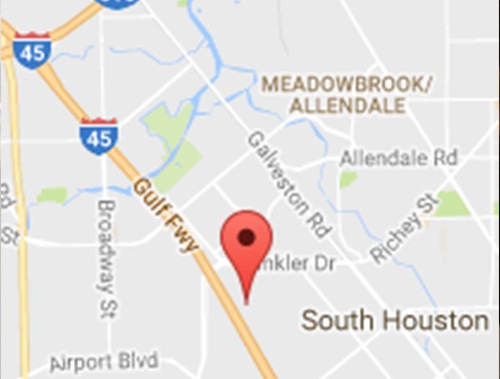 Easy access on the Gulf Freeway in Houston, Texas. Located on the i-45 South (north bound), 7201 Easthaven Blvd.